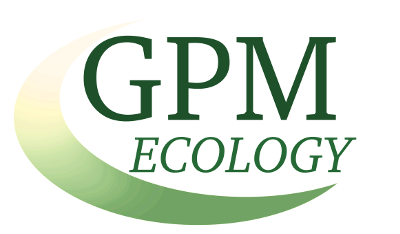 GPM Ecology | Gareth Matthes BSc MSc MCIEEM | Surrey & South East UK
---
About Us
---
GPM Ecology is an ecological consultancy based in Haslemere, Surrey, established in 2002. The company also has a base in Swanage, Dorset and associates across the UK. The company is run by Gareth Matthes MCIEEM, with over fifteen years experience as a professional ecologist, having developed a high level of expertise in protected species surveys and mitigation, Ecological Impact Assessment and habitat-management.
Value for money and quality of service
By working with a range of expert specialist ecologists, GPM Ecology can provide value for money, without compromising on the quality of service. The company's reputation has evolved, developing this quality of service, providing a balance between client's needs and ecological issues. GPM Ecology is committed to providing an efficient, reliable and accurate service, working to the professional code of the Chartered Institute of Ecology and Environmental Management (www.cieem.net)
Location
Haslemere (also bordering Hampshire and Sussex) is an historic market town, with good road and rail links across the South East, served by the London to Portsmouth rail-link. The town is located in the Surrey Hills AONB, within a rural setting, surrounded by extensive areas of heathland, woodland and farmland, with the South Downs close-by. GPM Ecology is a member of Haslemere Chamber of Commerce (www.haslemere.com/chamber).